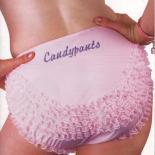 Candypants
are a marvellously funny, sexy powerpop band from LA. Nerdy Boys and I Want A Pony are two of the best songs of the last few years.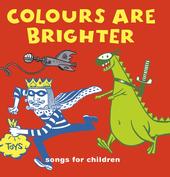 Colours Are Brighter is a compilation of songs for children, featuring Jonathan Richman, Ivor Cutler and Half Man Half Biscuit, among many others.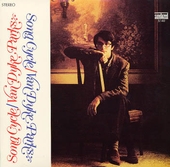 Van Dyke Parks is both one of the greatest songwriters alive and one of the few true gentlemen in showbusiness.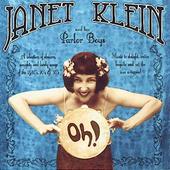 Janet Klein and her Parlor Boys play Lovely, Naughty and Obscure Music of the 1910's, 20s and 30's.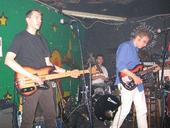 The Psychotic Reaction are very loud indeed, and we like them. Their bass player, Gavin, guested on mandolin and guitar on Citizen Gomez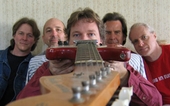 Blake Jones writes jolly pop songs inspired by Nikola Tesla. Personally, we prefer Buckminster Fuller, but we can see his point. Clever Things from Blake's latest album has been stuck in Olsen's head for four months.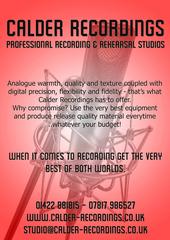 Calder Recordings in Mytholmroyd is the studio of choice for pep people.